#SugarLand95 | Dec 2018 ~ Present
Research, Advocacy, Design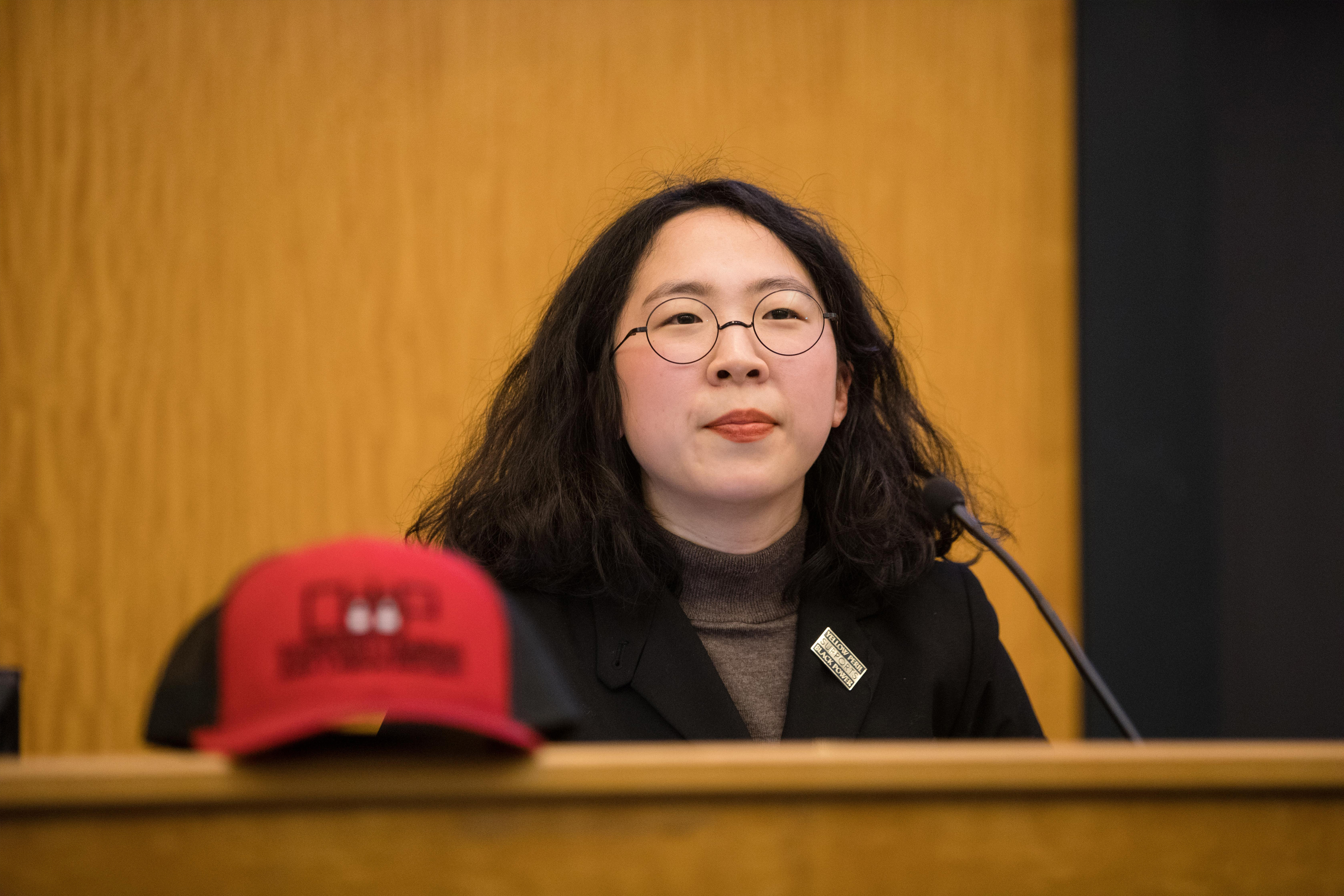 Unearthing the Truth of Slavery by Another Name:
A Discussion on Convict Leasing and the Unsweet Story of Sugar Land, TX
A talk with Reginald Moore & Samuel Collins III
March 11th, 6pm
A blue storage pod in the broiling sun of south Texas is now the resting place of the remains of 95 convict laborers who died in the sugar plantations of the ironically named Sugar Land, Texas. Unearthed were they lay for more than a century in a quiet field to make way for a school, the violation of their remains is evidence of America's continuing and collective whitewashing and ignorance of its history—a history that through the violation of the burial sites of the African American dead continues to today and tomorrow.
The discovery of the remains of 95 black inmates at the Imperial Prison Farm in Sugar Land has drawn national attention to the history of convict leasing in Texas and the Greater Houston Area. Our speakers will examine this history and the current struggle to honor and memorialize the lives and deaths of these 94 men and 1 woman.
The talk will expose the now known narrative of leased convicts as laborers, often in horrific conditions and with little or no regard to their human value or their lives. Truth and reconciliation are sequential—only by unearthing the invisible and desecrated stories can we begin to loosen the chokehold of racism in America and embolden a new national identity of racial justice and reconciliation. (Event photo: Julia Zhogina Photography)
Sponsor
Hutchins Center for African and African American Research
Partners
Press
Independent Research
Case Study: Whose History, Whose Place?: Underlying Power Networks (presentation/text)